by Michaela Busch
At the ROBINSON CLUB CALA SERENA from 12 to 19.04.2015
"Beauty is in the eye of the beholder." (David Hume)
The exclusive ROBINSON TOP Event "BE.NICE.AND.HEALTHY" is always cutting edge, and creates a new understanding of health and beauty. Once again this year each day was dedicated to a different holistic topic.
Internationally renowned experts such as Danny Arnold, Michaela Busch, Duncan Lee, Kerstin Hecking, Daniela Bertram, Christine Bartsch and Silvie Gilbert offered a limitless variety of wellness, beauty, health and awareness activities.
Coordinated movement, nutrition and relaxation programmes delivered a top-quality all-round package for body, mind and soul:
Gyrokineses® with the Redondo Ball, TriloChi® meets Pilates with the foam roller, yoga chanting night, step & dance courses, WellFood® warm ups and cool downs, herbal medicine and intensive courses such as "Gyrokineses® & osteopathy with Bodyrolls and Bodybone" or "Fascia – the framework of the body with Blackroll and Aqua Brasil®s".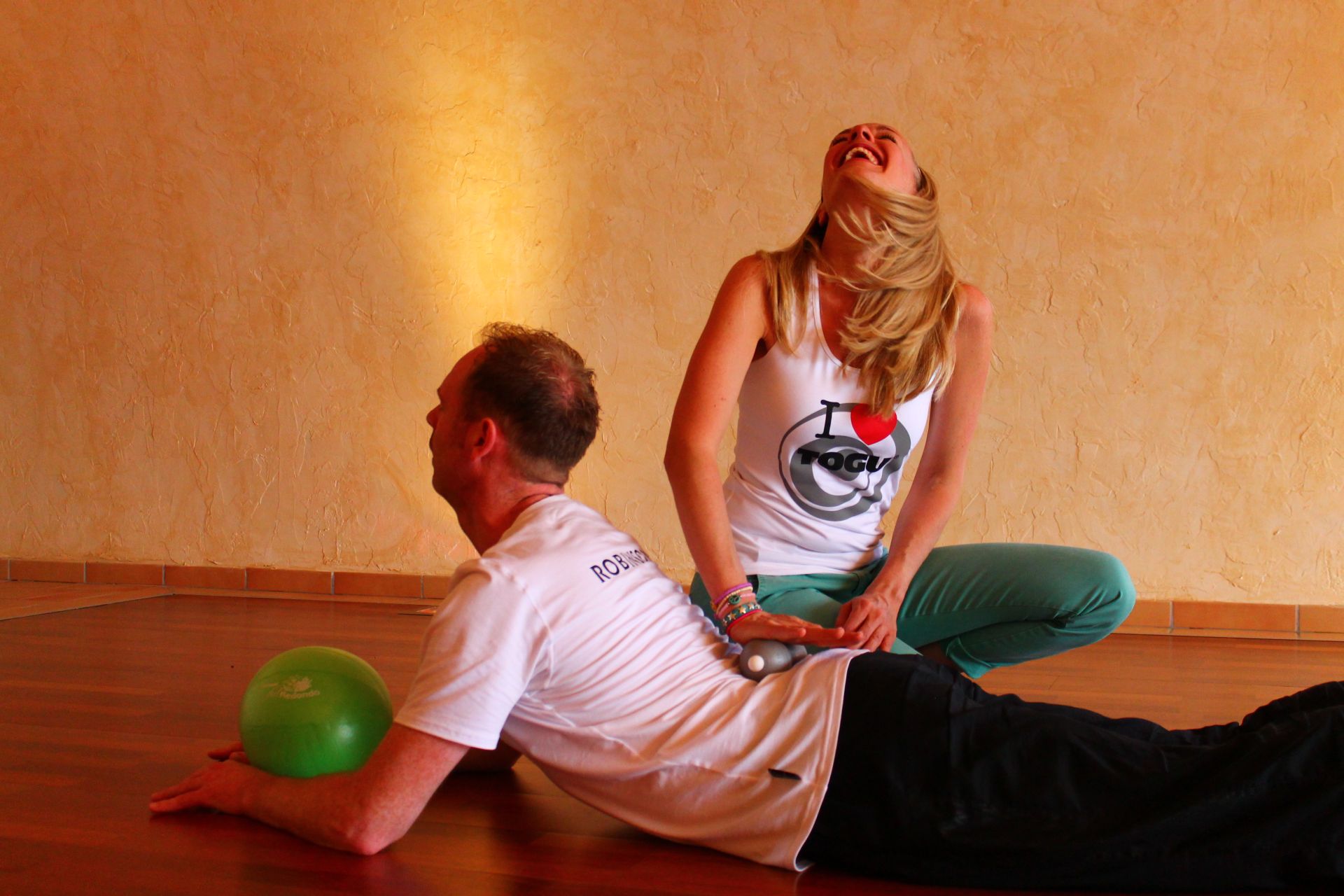 BE.NICE.AND.HEALTHY is back again next year from  24.04. to 01.05.2016 at the ROBINSON CLUB CALA SERENA, Mallorca.