Fitness training with a gymnastic ball or sitting ball makes a valuable contribution to maintaining health and a general sense of well-being. However, for some exercises a sitting ball is too big and a gymnastic ball is too small. The solution to this problem is the new Redondo Ball, a medium-sized gymnastic ball which allows even more versatile exercise positions than before. The strengthening or relaxing exercises can be conveniently integrated into everyday life, and done at home.
The new Redondo Ball Plus, which is manufactured in Germany, guarantees safe and healthy training. With the new, medium-sized gymnastic ball, everyone can determine the location, duration and intensity of their training for themselves – for example at home. Fitness professional Gabi Fastner recommends the new Redondo Ball Plus: "I love the typical Redondo Ball material. The soft non-slip surface makes the ball very easy to grip. The new medium-sized Redondo Ball also allows heap of new exercise variations while standing, kneeling or lying down. A new training ball by TOGU brings many new challenges and yet is also immediately familiar."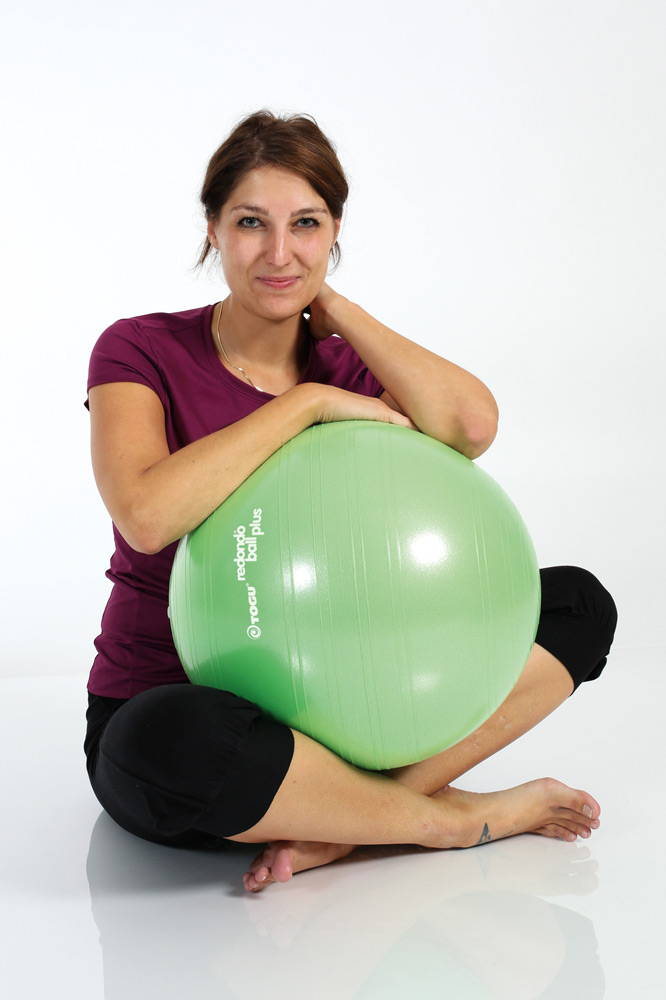 Effective full-body training
The new ball size allows training positions which weren't possible before. It has a diameter of 38 cm and weighs 500 grams. This makes it perfect for exercises while sitting or kneeling, but also for momentum and strengthening exercises. The ball has a soft non-slip surface, which means that it can be used as a dynamic support surface and is also well-suited for balancing exercises. This makes the Redondo Ball Plus a very versatile piece of training equipment to increases general fitness and health. A special extra is that it is quick and easy to fill and deflate without a pump.
Press contact:
TOC Agentur für Kommunikation GmbH & Co. KG
Moritz Lembeck/Michael Scharnagl
www.press-service.info