Jonas Plass, 400 m runner, is impressed with the Jumper® double, Blackroll Ball, MyBall with actisan®. This is his report:
I hadn't been home a week from my training camp in South Africa when I had unbelievable pain under the ball of my right foot. My groin operation was just 4 months ago. After 3 days I got a distressing diagnosis from the radiologists: A fatigue fracture in the second and third metatarsals and scaphoid bone. In an Olympic year! An absolute disaster for a competitive athlete.
For me this meant no running training for a whole 3 months. From the very start I was certain that I wanted to come back the following year even stronger.
I used the time for aqua jogging, and ergometer and strength training. Here I concentrated on my upper body strength, especially on my torso stability, which was severely impacted by my groin operation. Around this time I learnt about TOGU products for the first time. As a 400 m runner I need to pay a lot of attention to ensuring a good strength-weight ratio.
TOGU training equipment served me very well in this. Once I was allowed to put stress on my feet again in summer 2008 I needed to build up again and train even better than before in order to avoid a renewed fracture. I did balance and coordination exercises every day. Even now, in 2014, the TOGU products are indispensable in my everyday training, and I think this applies for runners at any level and of any age.
P.S.: In summer 2009 I ran my best time in the 400 m at the German Championships, took second place and qualified for the World Championships in Berlin.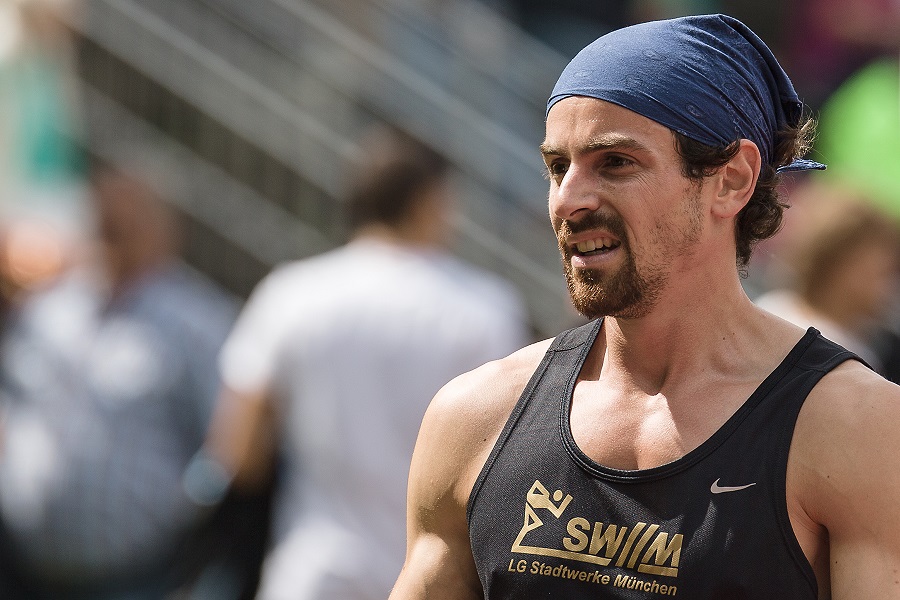 Text and image: Jonas Plass