Text: Denise Sommer, Dipl. sports science (uni.)
What makes the body flexible? What makes it resilient, and, most importantly, what protects it from injury? Targeted fascia training seems to be the answer to all these questions, regardless of whether it's for competitive, recreational or fitness sports.
But what makes this training so special?
Fascia have long been overlooked in research and medicine. The "connective tissue" as it is often called, was generally more or less seen as a type of "packaging" for organs and muscles. But as we now know, by responding to the stress ratio the fascia play an important role for deep sensory awareness in every movement that the body makes.
If the fascial structures (tendons, ligaments and joint capsules) are in good conditions –  i.e. optimally nourished, sufficiently flexible and not overstressed – then the danger of painful accumulations is avoided and adequate flexibility is guaranteed for any strain.
The goal of fascia training is thus to allow the connective tissue to be both strong and flexible.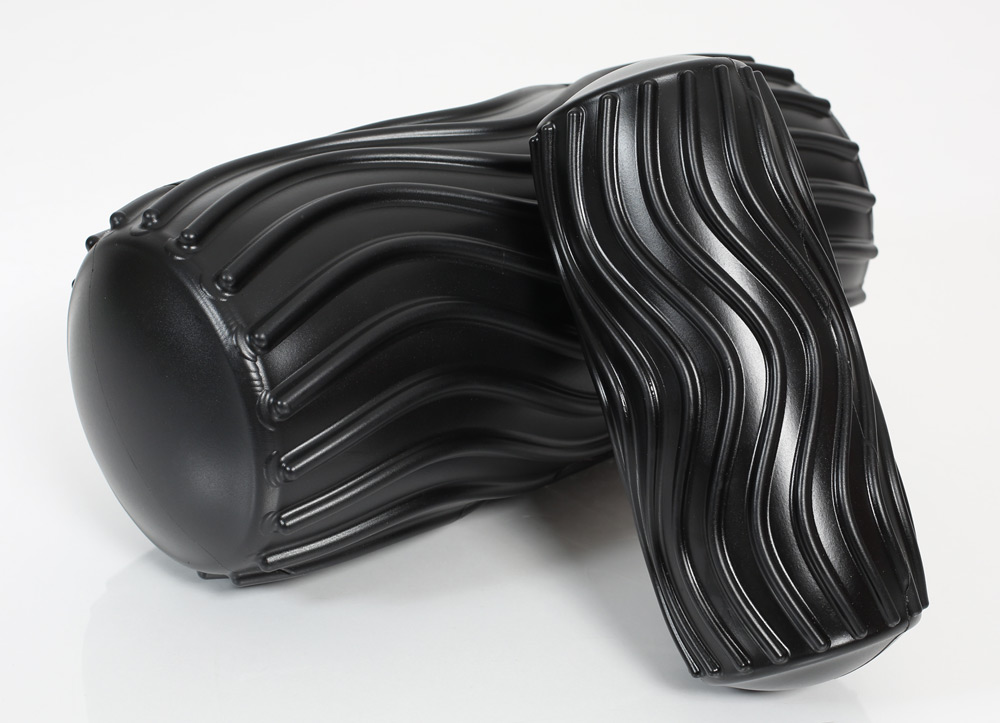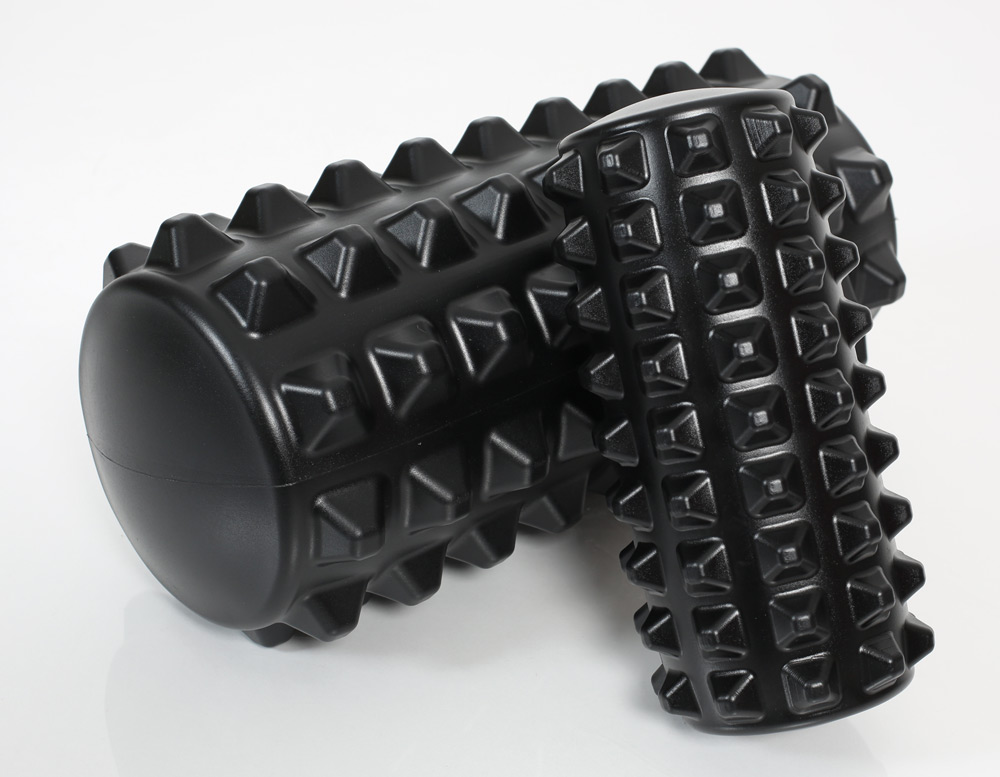 The company TOGU, based in Prien am Chiemsee, is a developer and manufacturer of air-filled training equipment, and has now developed two new and revolutionary training products which are perfectly suited to the manipulation and training of deep connective tissue structures.
The Actiroll® Wave and Actiroll® Rumble are the world's first air-filled fascia rollers, and can be individually adjusted with the included hand pump to achieve the perfect level of firmness. They can release slight tensions with targeted, simple myofascial release exercises, and prevent accumulations in the tissues.
Depending on recommendations and sensitivity there are also fascia rollers with nubs or rippled surface available, for additional massaging. The air filling makes pain-free rolling easy – even over joints and vertebral bodies!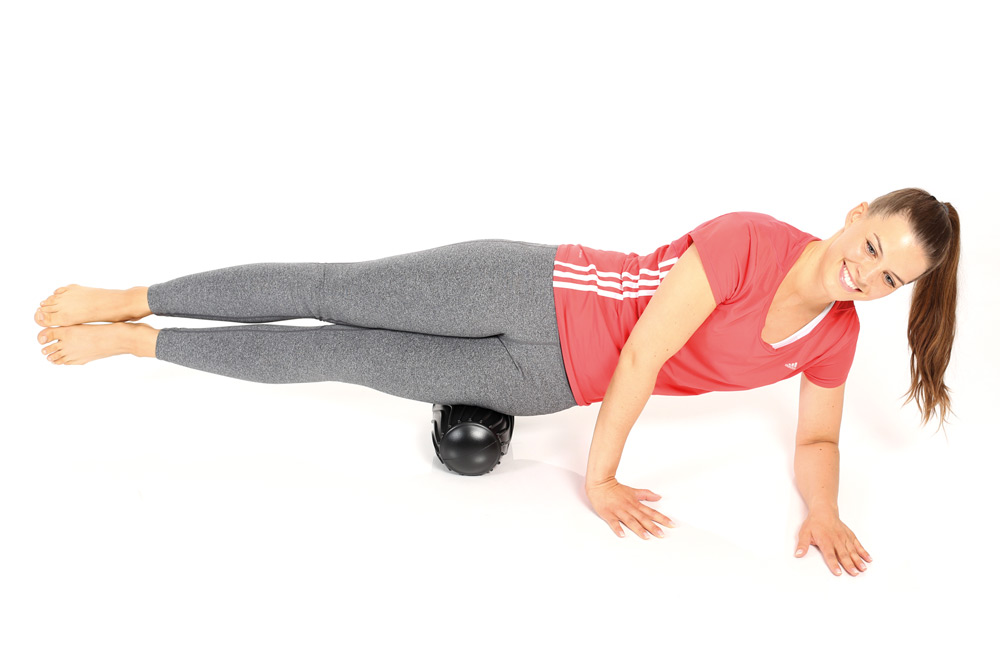 Alternatively any trigger points or smaller regions, e.g. the foot arch, can be treated with a TOGU Actiroll or a Actiball®.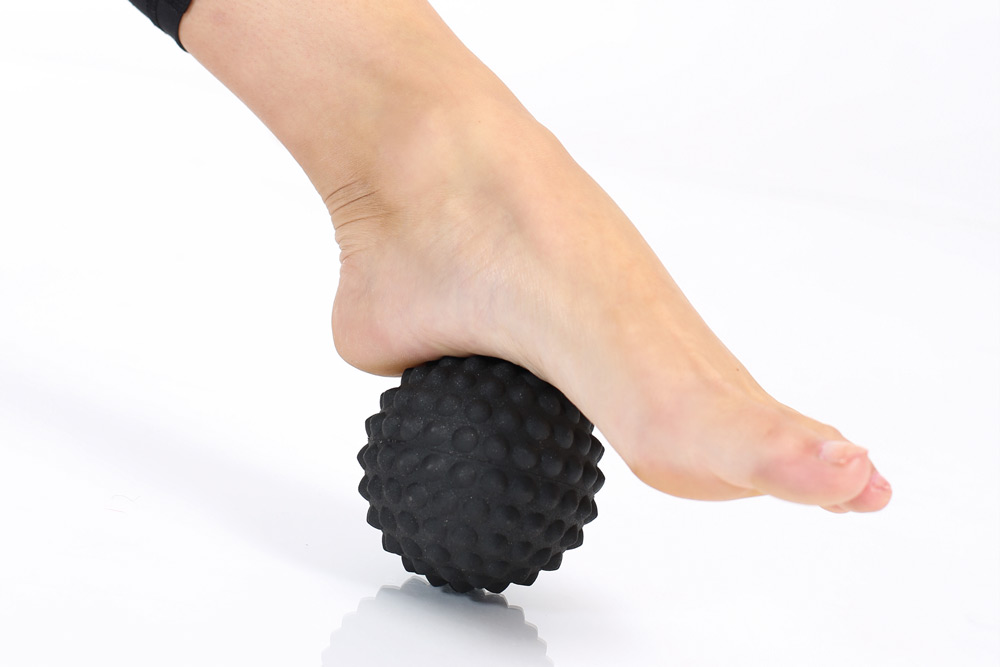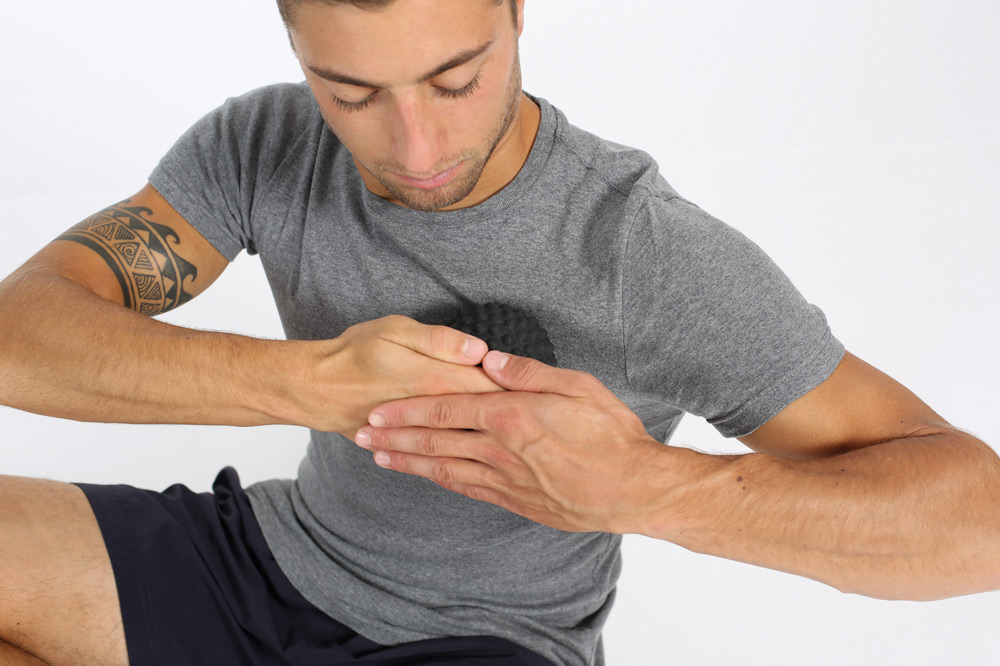 Here the large rollers always work on the same principle. Depending on the individual fascia tissue quality, the affected area is rolled over in various levels with appropriate pressure. The exercise can be ended as soon as a clear reduction in pain is felt or the hardening becomes less pronounced. The pace at which they are performed can also play an important role. A slow, targeted massaging of the tissue works on the fascia, faster rolling also increases circulation in the muscles and is generally used in the warm-up phase of sport.
Fascia training can be combined with other training forms in the warm-up phase, or after strain. 10-15 minutes are enough to achieve clear improvement in the tissue structure, in the form of more flexibility and suppleness, as well as improved coordination.