by Denise Müller, Grad. Sports Scientist
Jumping jacks, standing on one leg or walking backwards – all things that are associated with childhood, exuberance and fun. But unfortunately this is no longer the standard in our children's everyday life. Many children can no longer perform these child-like movements due to a lack of physical activity.
Into the car – out of the car – sit in front of the television – sit at school.  The innate urge to move in children has been unintentionally trained "down" – because it's easier.
But what consequences does this inactivity have?
First the good news – inactivity and its consequences can still be sorted out, up to an age of 7-8 years.
But if these deficits are not made up for then they will cause problems, at the latest in old age.
Seniors with a worse sense of balance are more likely to stumble, and either can't evaluate obstacles and certain distances properly, or do so less accurately. Rehabilitation time after an injury is also longer.
That's why it's important to ensure plenty of movement for little ones during their childhood. Climbing, balancing, see-sawing, running and walking on various surfaces. All are things that nature offers us in abundance, but they can also be achieved in well-designed playgrounds in large cities.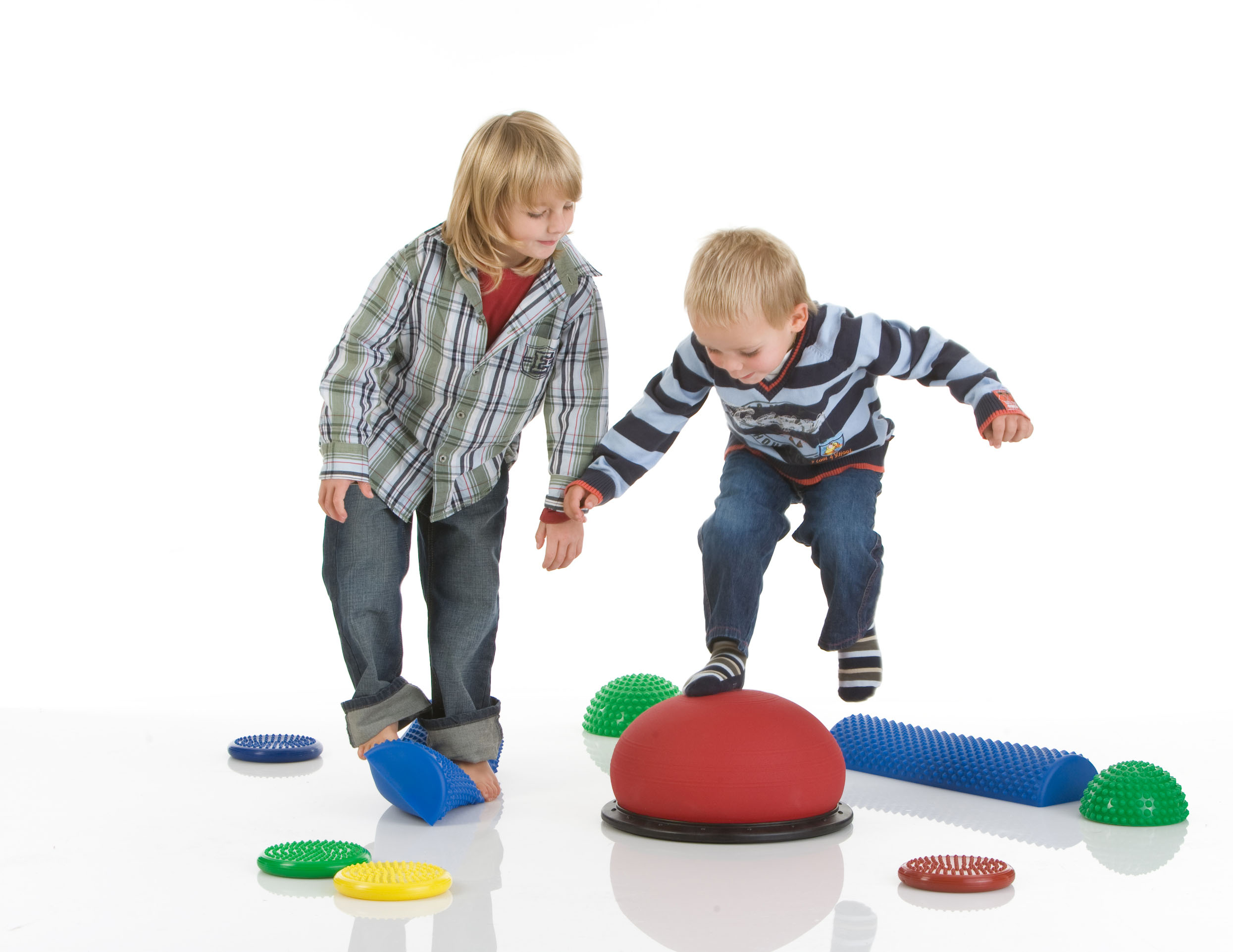 Sport activities in associations, coordination obstacle courses at child care facilities, or the circus school at primary school are all activities which help children learn how to gauge their physical abilities in fun situations.
Give your child the inspiration and motivation to move – for a healthy and accident-free life.